<![if !vml]>

<![endif]>
Please click onto the contributors name to see the full story
Brian Harris My fathers first car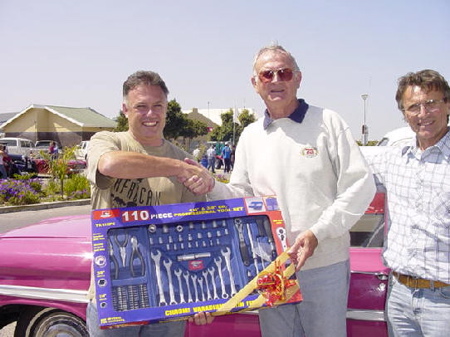 Greetings from Langebaan SA
<![if !vml]>
<![endif]> Mr Warner !
<![if !vml]>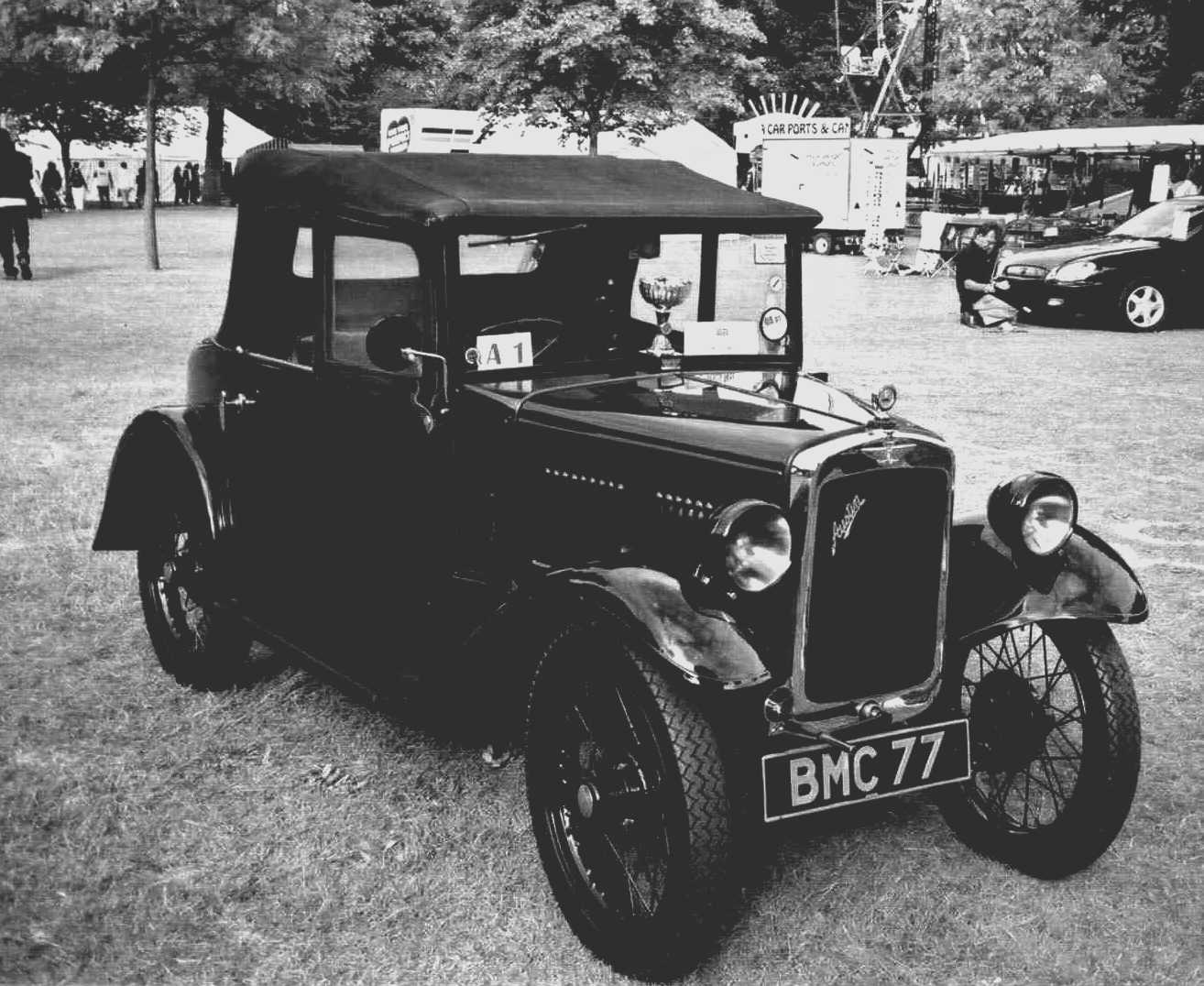 <![endif]>
<![if !vml]>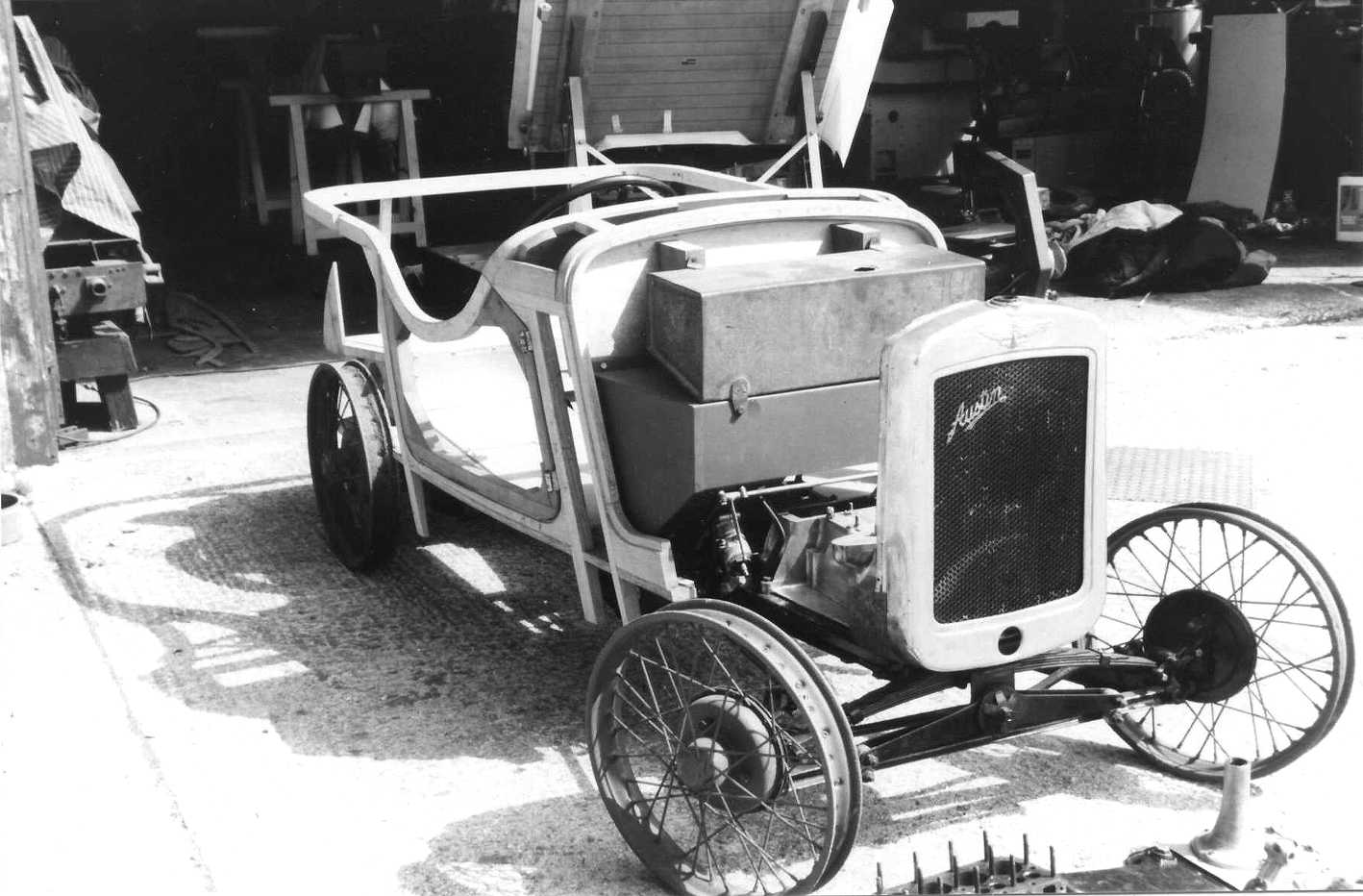 <![endif]>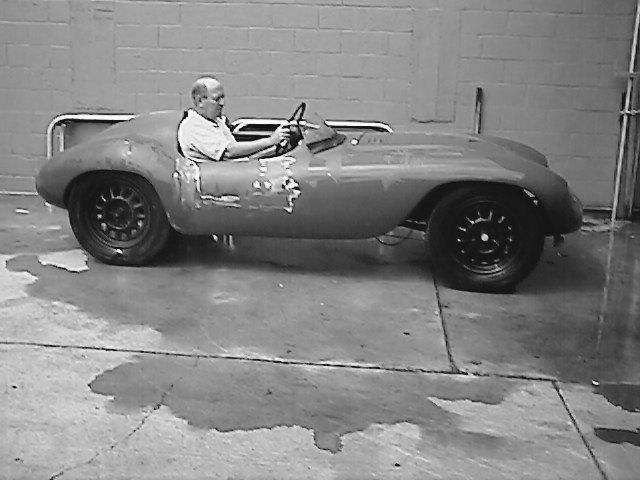 Greg Stevens
<![if !vml]>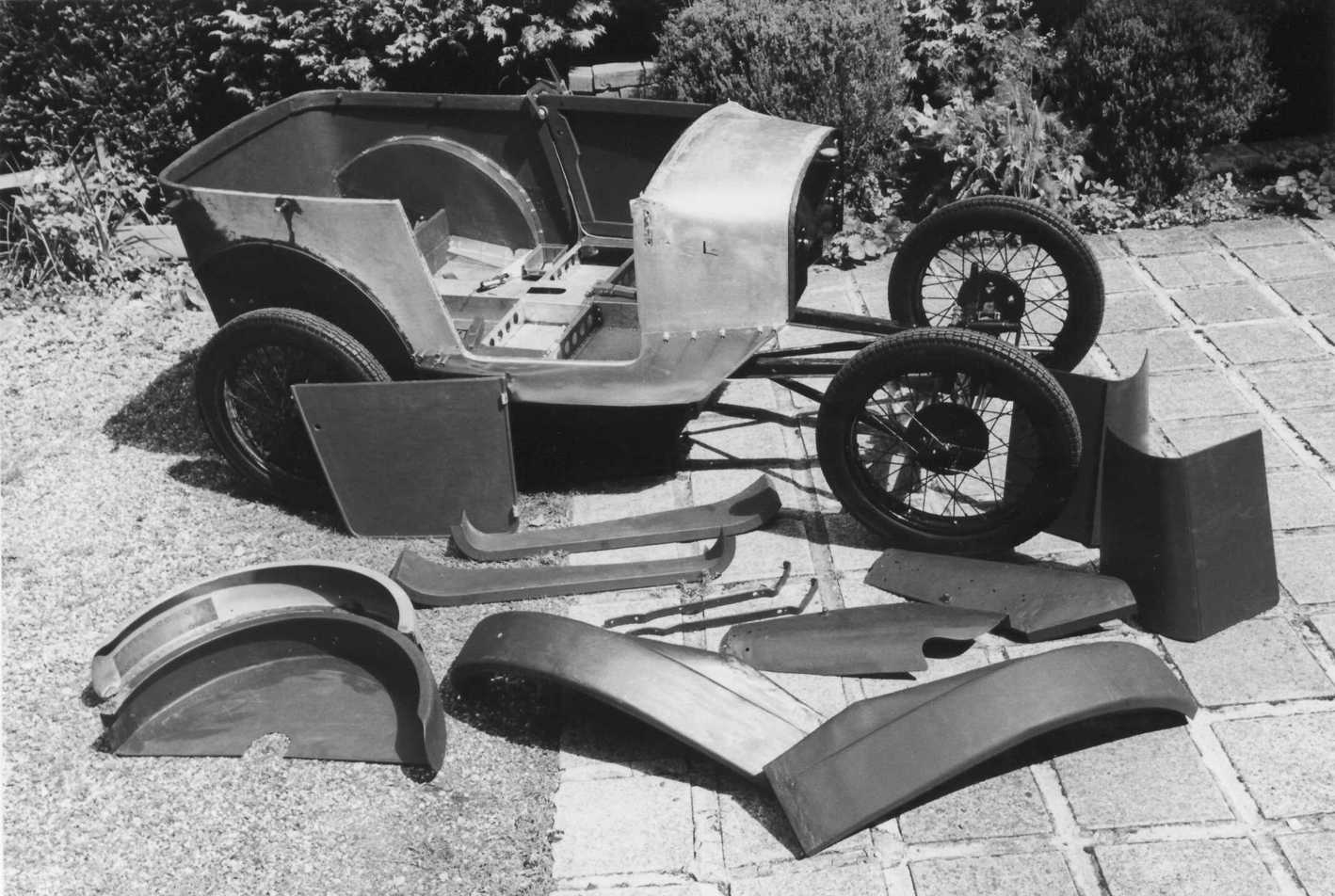 <![endif]>
<![if !vml]>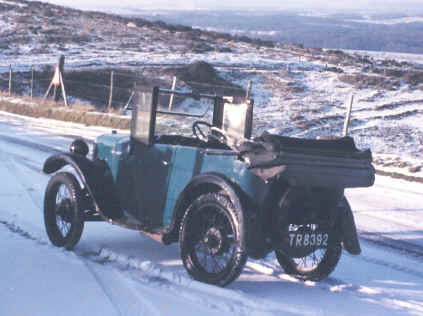 <![endif]>
New Chummy project by Mike Lunch
"I thought you'd be interested to see Bluebell's progress... She came
out of the paint shop today - go and see the site:"
Request for link - Mike Lunch's web site - 1930 Chummy Restoration
This is one of the best web sites dedicated to a car I have ever seen.
But please email with a link if you can do better !!!
<![if !vml]>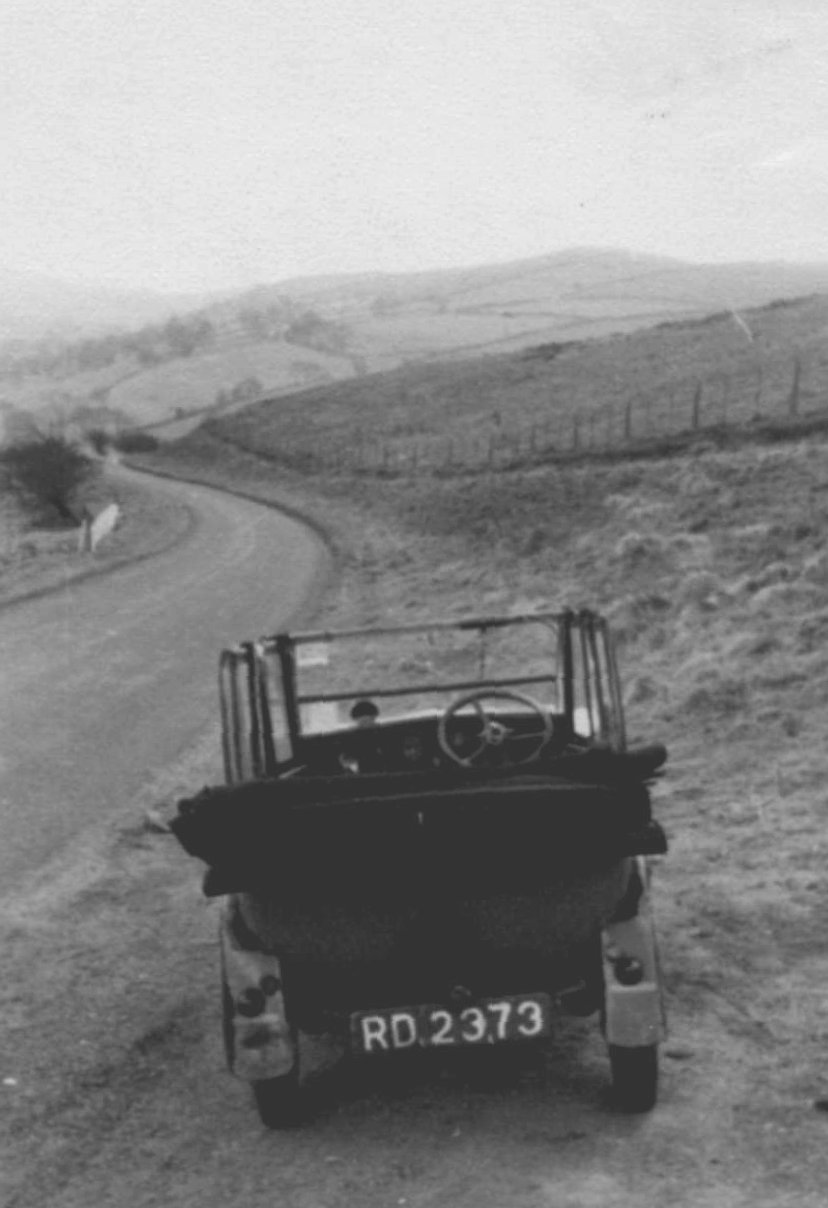 <![endif]>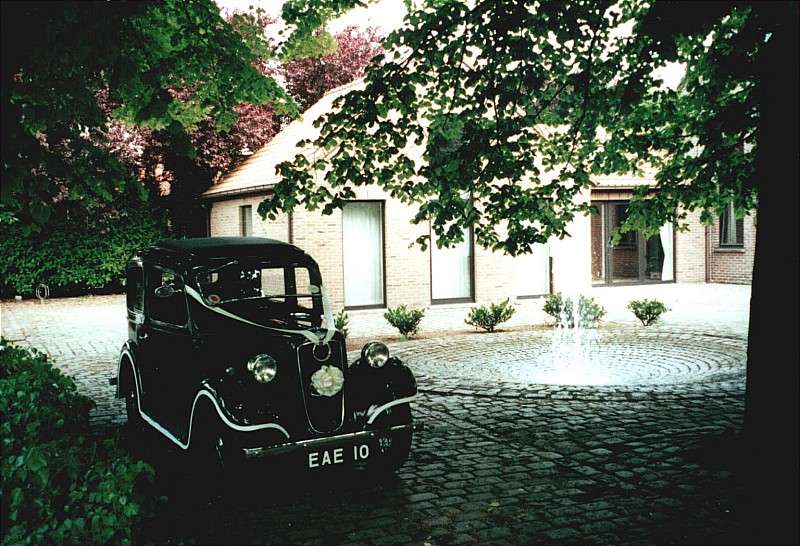 Thanks to Mickey Haynes from Belgium for this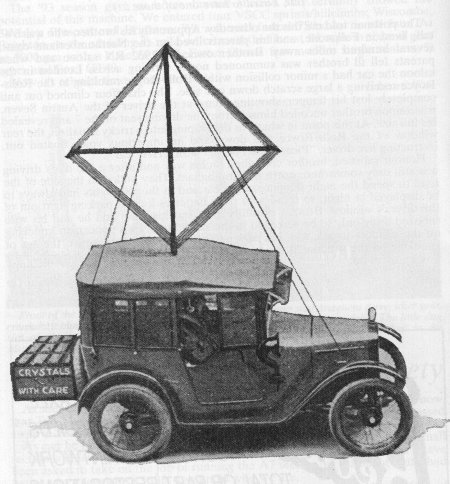 Can you tell us about this vehicle ? - any real pictures ?
To add your car here or story please email
Looking for any restoration pics before and after
Do you have a basket case picture ?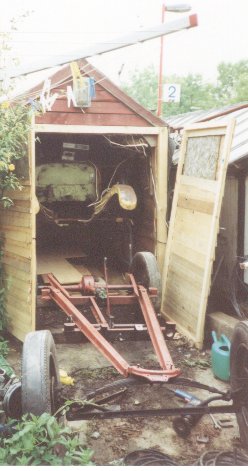 This is how she turned out........................
Volvo look out !
Police try out alternative response vehicle giving Volvo a run for their money
Elite traffic cops on driving course give "Austie" their approval.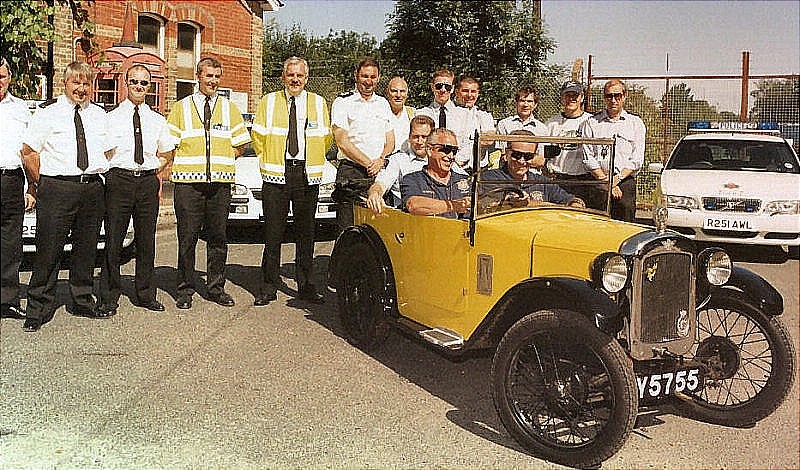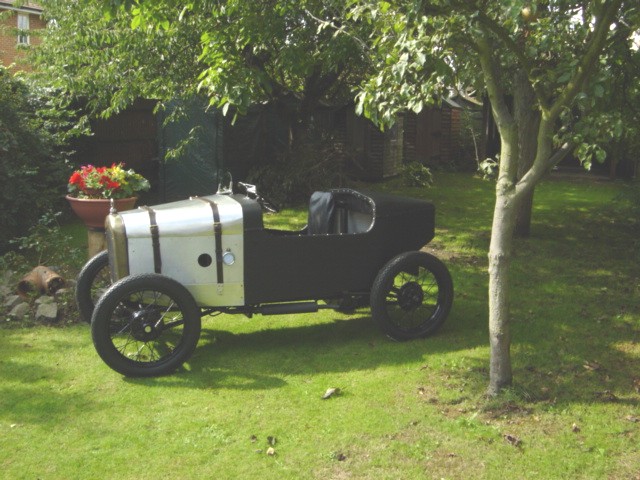 John Barker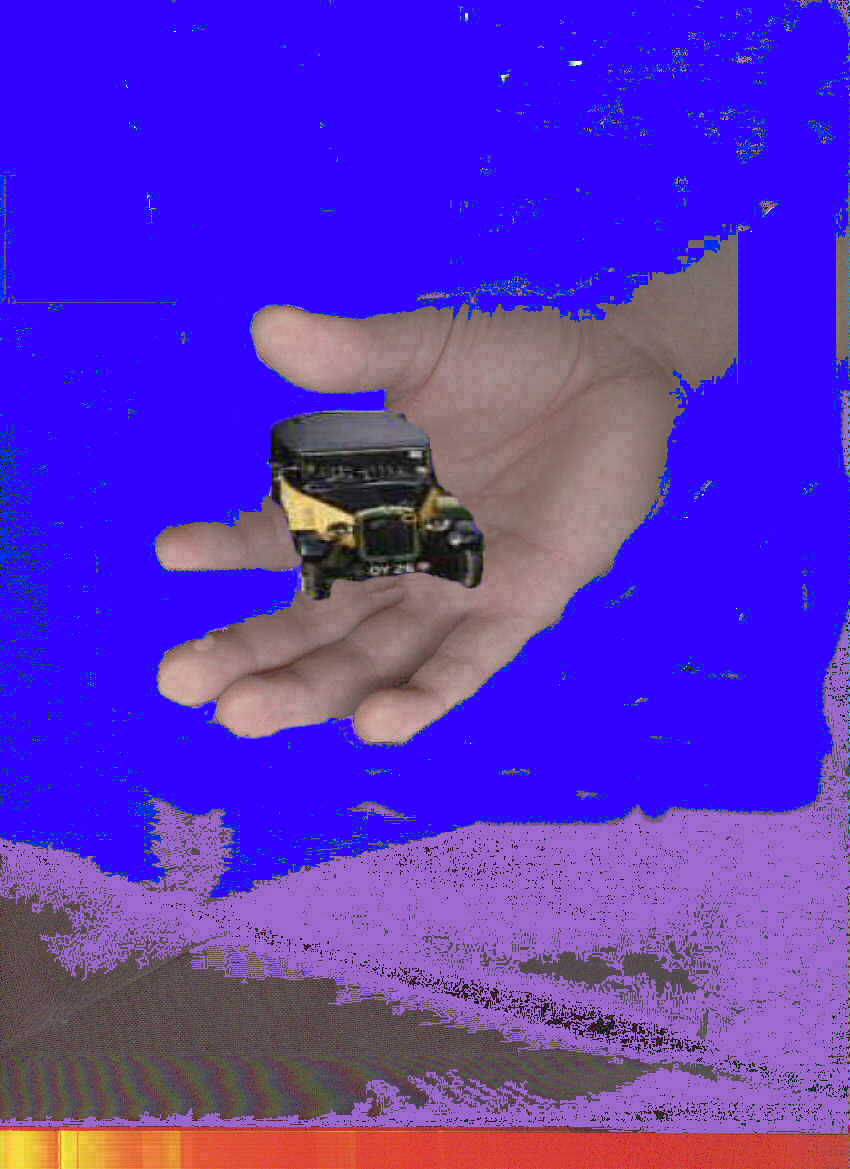 UNBROKEN WORLD RECORDS
As 2005 unfolds, I note that after 12 years the following world records remain in tack. In May 1993 a party of Austin Seven enthusiasts ventured to Jersey, and at the famous Bouley Bay Hill Club Course set the following World Records…
Steve Hodgson - Claims the world record for ascent of the
hill in standard engined Ulster with close
ratio gear box – Windscreen Flat – No Goggles 82 Seconds
Ken Berry - Claims World record for Mk 1 Ruby –
with riding mechanic and open sunroof 142 seconds
Les Harvey - Claims World record for Austin 16 with
riding mechanic (taking French Polishing
lessons) 123 seconds
John Farnham - Claims World record for Austin 10 with
"Dicky" seat closed with Lady Beryl
(sober this time) from the Dog House Club 120 seconds
Clive Roberts - Claims World record in 1927 Chummy
with riding mechanic & screen closed –
fully observed from a standing start
(excused wind) 120 seconds
Mac Bonar Claims World record for a solo attempt
(a bit hungry) screen open with goggles
but with an unassisted start and a flying
( ?? ) finish 103 seconds
<![if !vml]>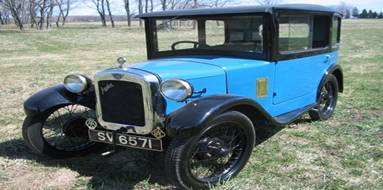 <![endif]> <![if !vml]>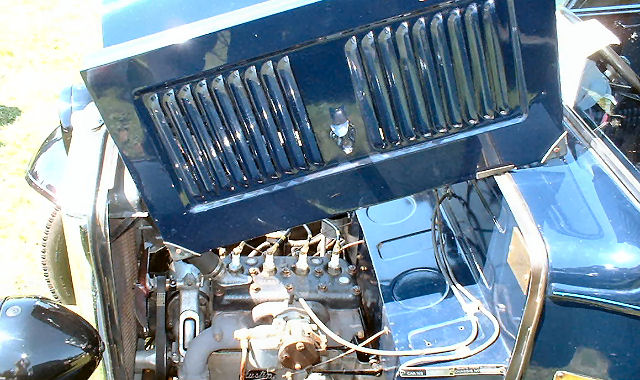 <![endif]> <![if !vml]>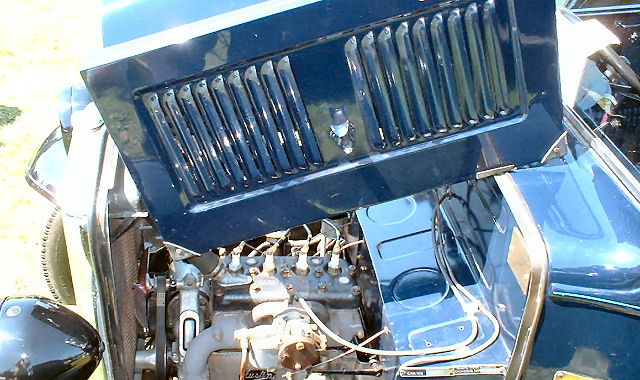 <![endif]>
We received this picture – at our main nerve centre via an encrypted message from the NASA
observation satellite MAV.1S We have printed it as received and need to have it identified.
We add that there is no security implication .

<![if !supportLineBreakNewLine]>
<![endif]>